SLURRY PUMP
Shijiazhuang Naipu Pump Co., Ltd est une entreprise de fabrication professionnelle de pompes à lisier situées dans des ...
OEM
Nous pouvons fournir un service OEM (fabricant d'équipement d'origine) et un service ODM (fabricant de conception d'origine).
SPARE & PARTS
Naipu Pump fabrique des pièces de rechange pour pompes à lisier, 100% interchangeables avec une marque célèbre dans le monde.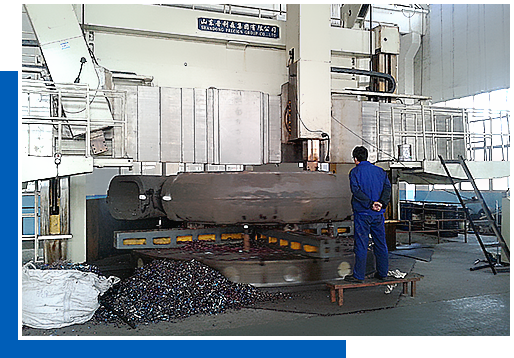 WELCOME
SHIJIAZHUANG NAIPU PUMP CO.,LTD
Shijiazhuang Naipu Pump Co.,Ltd is a professional manufacturing enterprise of slurry pumps located in high and new technology development zone. The enterprise has one group of high quality technical and management talent working in Design, R & D, Production, Sales and Services. The technical team consists of talents specialized in hydraulic machinery, casting...
VOIR PLUS
Disclaimer: Warman, Goulds and Metso and others are the brand names of the respected owners. Any use of competitor names, trademarks, model numbers or part numbers by NaiPu Pump are for reference purpose only and do not imply that any part or pump listed is the product of Weir Warman Pumps, ITT Goulds Pumps and Metso Pumps.